17th June 2022
Peanut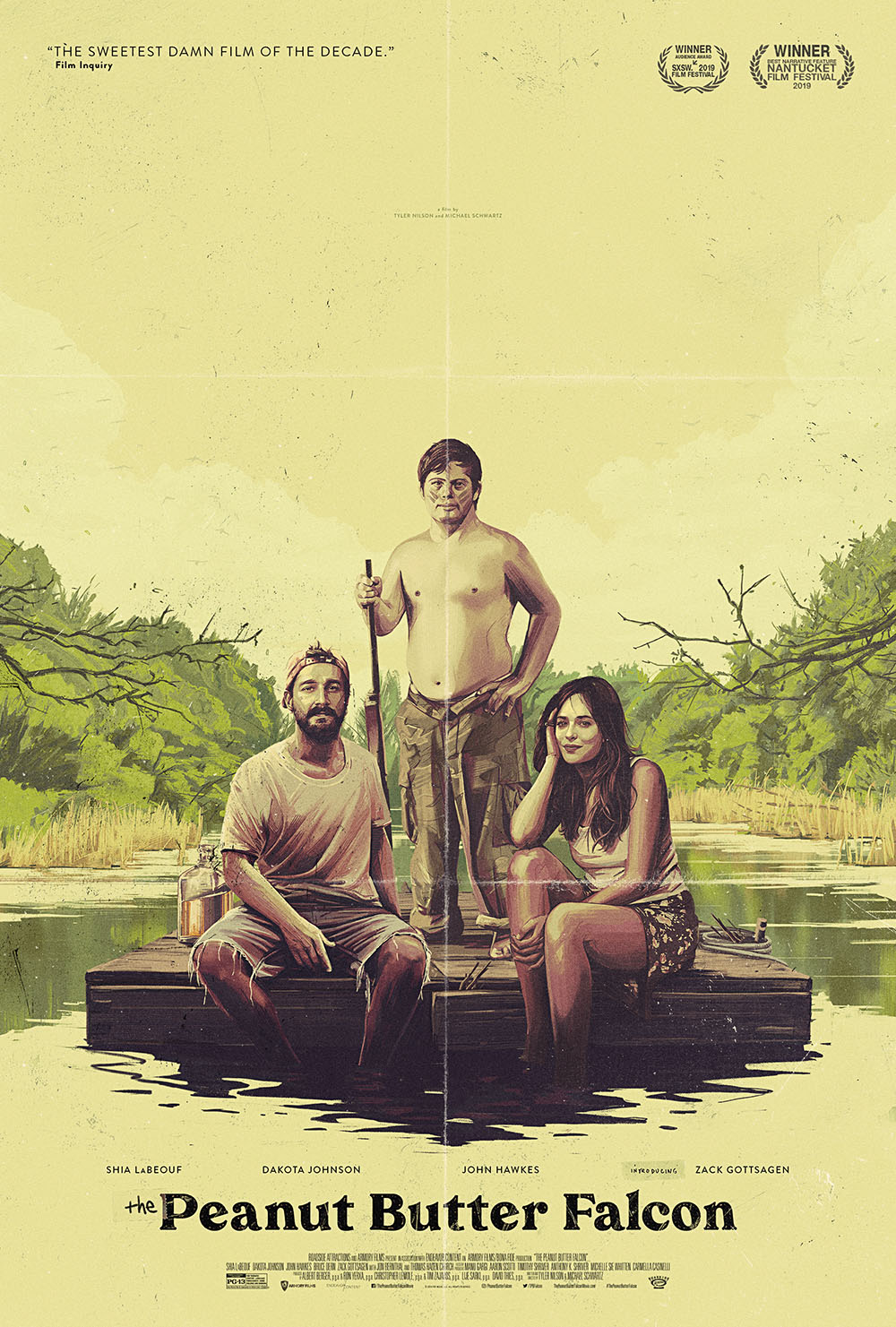 Butter Falcon
Rated: PG-13    Run Time: 1 hr 37m
Release date ‏ : ‎ 2019
Actors ‏ : ‎ Shia LaBeouf/Dakota Johnson/John Hawkes
Synopsis
A modern Mark Twain-esque adventure starring Shia LeBeouf as a small-time outlaw turned unlikely coach who meets Zak, a young man with Down Syndrome on the run with the dream of becoming a professional wrestler, with Dakota Johnson as Zak's loving carer.
Trailer: 
---
DOORS OPEN 7.15, FILM STARTS  7.30
We are open to everyone and we would welcome your film suggestions.
£3 is our suggested contribution towards the film costs.
We look forward to seeing you.